---
I've gone full circle on knives, having previously collected, reviewed and made them. Had all sorts from Rocksteads to SAK, Benchmade to Busse, Farid to Zackerty.
Blades made from Third gen PM steels with crazy carbide content, dendritic cast, bainite, basic tool steel blades, ceramics, flint-knapping, Obsidian, etc.

Once I got near the bottom of the rabbit hole, I had a bit of an epiphany and remembered that a knife is a basic cutting tool.

I realised the best "real world" knives I used were not the expensive exotica but simple, proven designs which utilise rather mundane steels.

These steels do not excel in lab tests like the oft-quoted CATRA figures but they generally are less prone to micro-chipping the high carbide super steels. Furthermore, they are quick to resharpen.

I still have a few super-hard, abrasion-resistant examples- often knives I made or handled, using sexy alloys like CPM-Rex121 (eats grinding belts), K294, M390 etc. Also a few in serrated H1 as I live next to the sea so sometimes corrosion resistance is important.

All the others were sold several years back (excluding task-specific items like wood carving knives and a few UK-compliant non-lockers.)

The one locking folder I decided to keep as my go-to, one-handed opener was a Spyderco Resilience in humble 8Cr13MoV and black G10. It's a big folder but they do a smaller Persistence and Tenacious, too. Mine has been thoroughly abused, daily, and has survived being dropped point first onto tiled floor (tile chipped), taken saltwater kayak fishing, processed game, carved wood, harvested mushrooms, open beers, shaved kindling, hammered nails, prepped food, cleared stiles etc.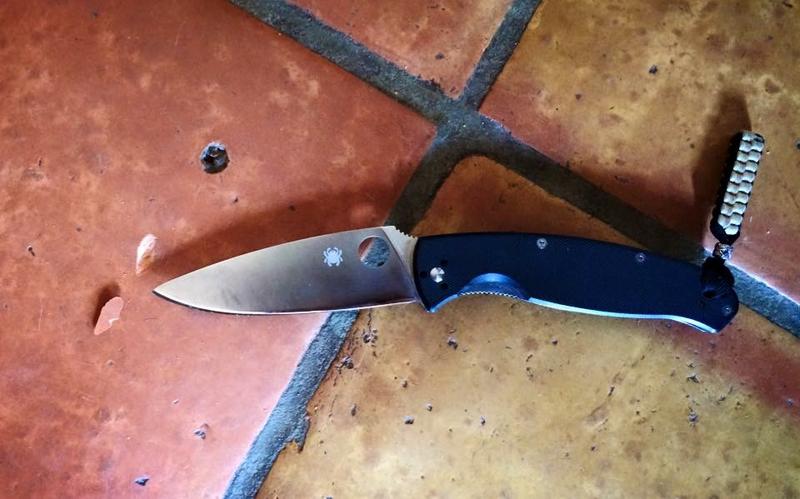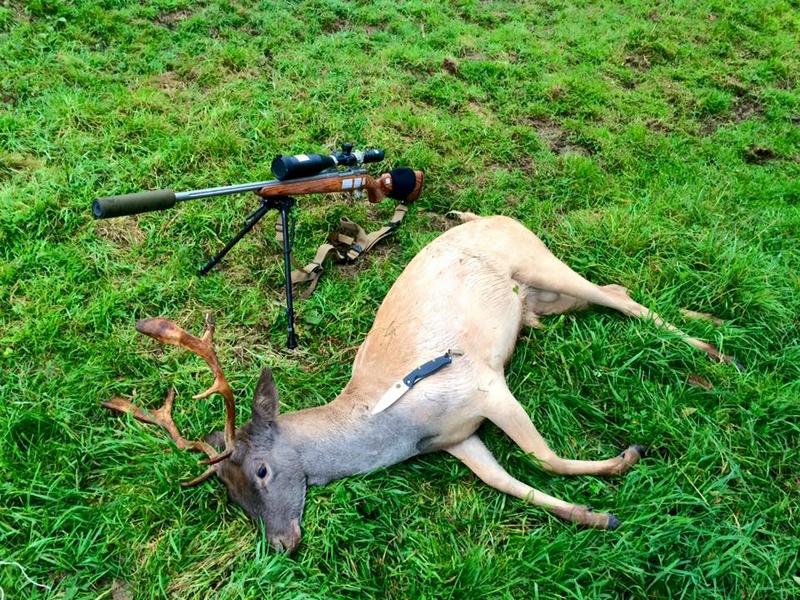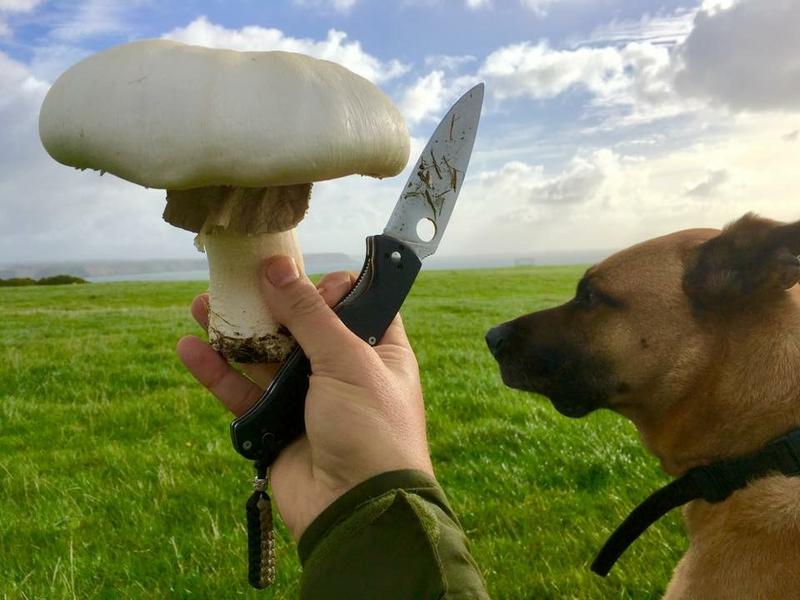 One I didn't eat: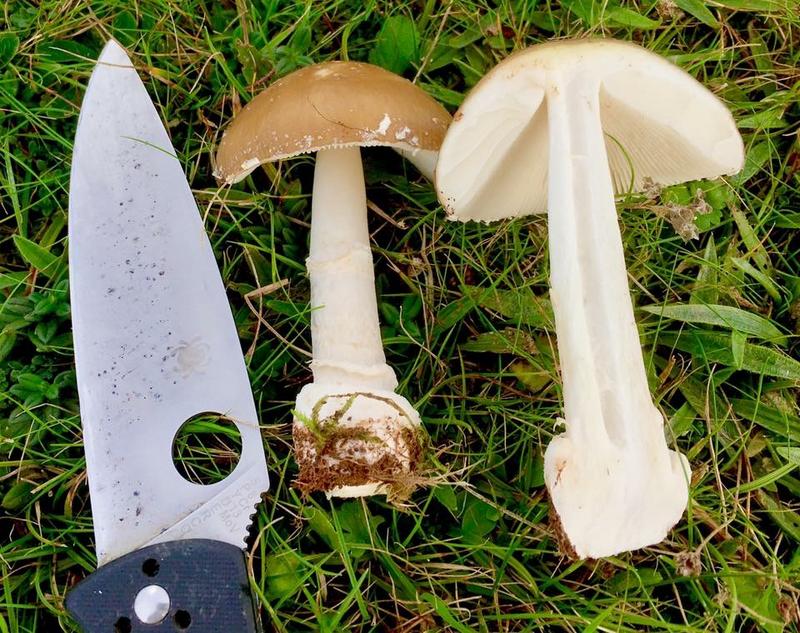 It is open-backed and strippable, so easy to clean. The G10 scales are grippy but non-porous and so blood cleans out hygienically. The stainless steel frame is skeletonised to keep weight down and keep balance forward. The phosphor-bronze washers ensure slick opening (not IKBS-frictionless but a fraction of the cost). The lock-up is solid with no "lock-rock" and disengagement is easy for RIGHT-handers. Like all liner-locks, closure is not very ambidextrous, though opening is. The design is slim, with a multi-position clip (I favour tip-down for long blades like this) and it has a sizeable lanyard hole. The slim design carries well in a pocket but the trade-off is less comfort than a thicker-scaled knife when using the knife for heavy tasks over long periods (carving wood for a few hours will give me hot-spots but I normally carve with fixed blades tools anyway.) The full-flat grind cuts efficiently in most substrate without binding; I run mine with 30deg bevel and 40deg microbevel (though it is fine at lower angles but I don't need that in this knife.)

I bought this years ago, at which time it was £45. I don't worry about losing it, breaking it or lending it. It owes me nothing.It is one of the cheapest knives I have owned, short of Moras and SAKs fornteaching and kids to use/lose.

If I finally kill it, I will buy another, currently just under £60. They are cheaper than the US, Japanese, Italian and Taiwanese Spydercos because they are made in China. If that bothers you you can spend more on a full-flat grind Endura (back-lock) or more still on a Military (liner lock, choil) to get a similar design.

You can pay vastly more than this on a knife and while it's nice to have nice things you certainly don't have to spend more than £60 to get a highly capable tool.

Of course, you might not like liner-locks, or flat grinds, or Spyderco's styling, or thin scales, or "basic" steel (though I would take this over the so-called super steels, perhaps with the exception of CPM-3V, which I rather like), in which case try a few in the hand if you can. As above, Benchmade make great knives, as do many others. Pop over to UK-based Heinnie.com if you want to be spoiled for choice and good service (there is always a discount code around, too.)

Don't be seduced by hype and gimmicks (fussy locks that gum-up with pocket lint or blood, silly blade shapes and impractical super steels...) its mostly been marketing since the Iron Age