Ovenpaa wrote:
Disappointingly it has absolutely no contact details
That must have changed: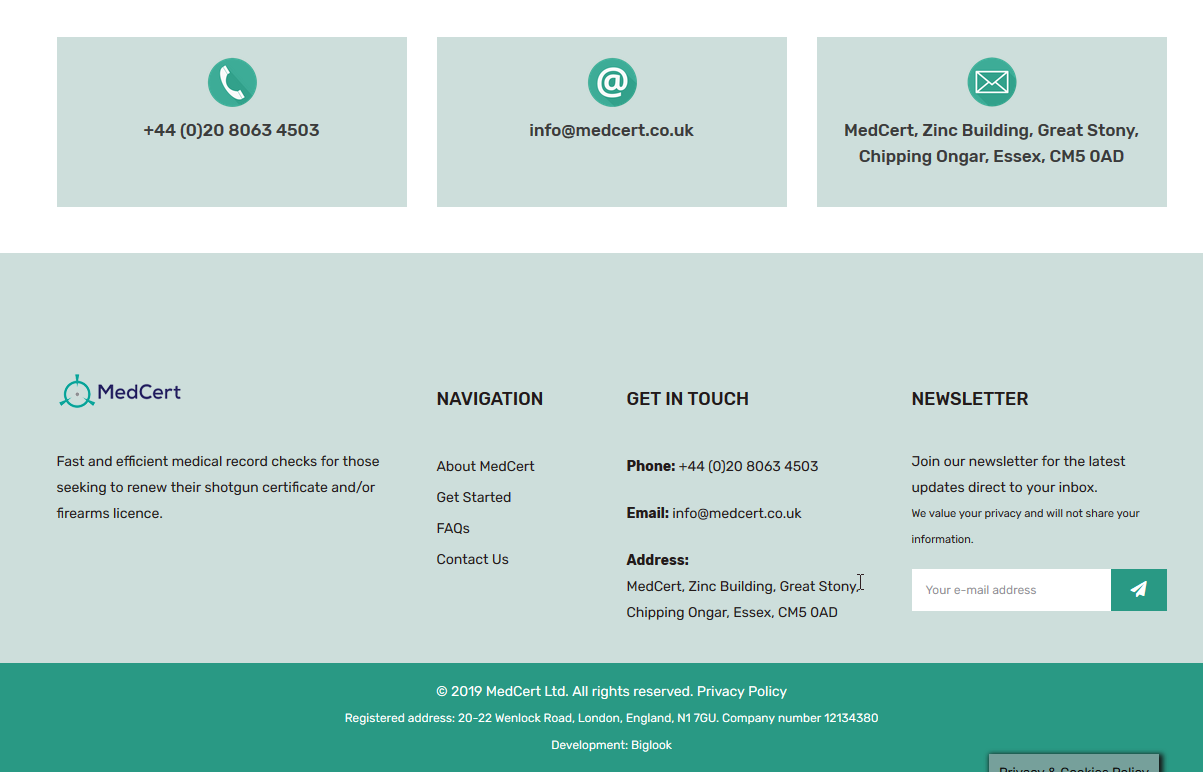 Company info here:
https://beta.companieshouse.gov.uk/company/12134380
Ovenpaa wrote:
and is hosted in Bulgaria.
The
hosting company
was indeed founded in Bulgaria, but they have servers in a number of country, including the UK.
This
seems to show that Medcert are on a UK server, but IHNI if they get moved about.
But then I also HNI (and do any of us??) if the NHS use cloud services such as Microsoft Azure or Amazon AWS, or use outsourced data centres, and if they do any of those things, where our records are stored anyway.